The Rutgers University Alfredo Santiago Endowed Scholarship was established in 1999 by CLC Director Dr. Gloria Bonilla-Santiago in loving memory of her husband Alfredo Santiago and with the goal to increase the number of children in Camden who attend college.
The Scholarship provides financial assistance to LEAP Academy University Charter School graduates who enroll full-time at one of Rutgers University's three campuses. In 2002, the Scholarship received a donation from TD Bank (formerly Commerce Bank) to create the TD Bank Alfredo Santiago Scholarship, which also supports students attending colleges outside Rutgers.
To donate to the scholarship online, or attend our annual Gala in December visit support.rutgers.edu/AlfredoSantiagoGala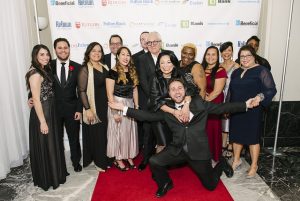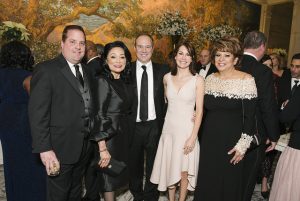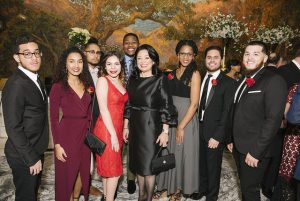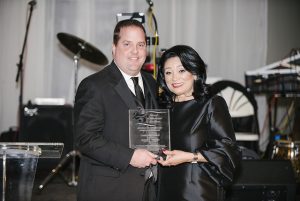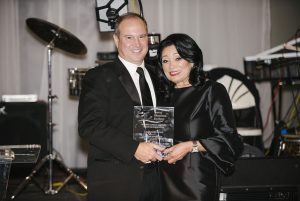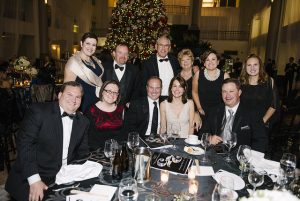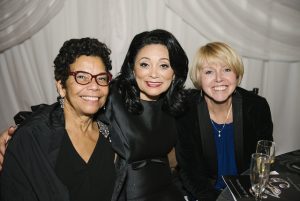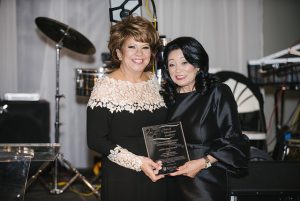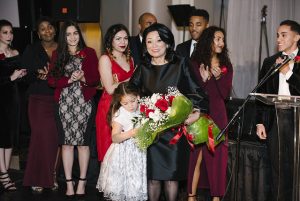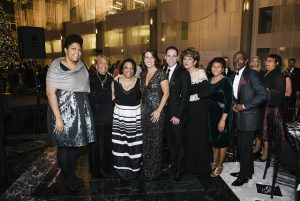 2017-2018 Alfredo Santiago Scholarship Recipients: 
Melanie Lopez, Sidney Colon, Sahory Valdez Torres, Baby El, Maya Wright, Nachaliz Rodriguez, Juwan Clayton, Thalia Garcia Couret, Genesis Gomez, Alexander Rosario, Marion Roberts, Jasmine Brown, Desiree Mack, Diana Ortiz, Alma Aparicio, Jimmy Phuong, Tre'Von Walker, Sharnette Jackson, Bielka Gonzalez, Dung Ngo, Stephen Young, Abneris Morales, James Ramos, Lizbeth Pena, Iesha Cook, Alicia Rodriguez, Kevin Burnett and Javier Mendez. 
Sila Calderon Fund
The Sila Calderon Fund provides the Community Leadership Center at Rutgers University in Camden with a $500,000 endowment. The endowment supports lectures, graduate fellowships, research and scholarly activities in the areas of community building, leadership and capacity building, transparency in government, ethics and social justice. It is possible for others to contribute to the Sila Calderon Fund by sending your gift to:
Rutgers University Foundation
Attn: Sila Calderon Endowed Fund
Winants Hall, 7 College Avenue
New Brunswick, New Jersey 08903