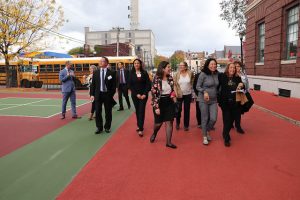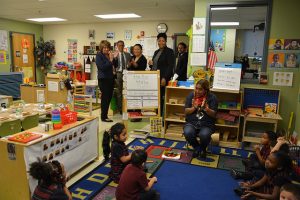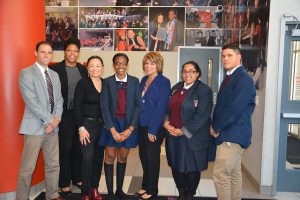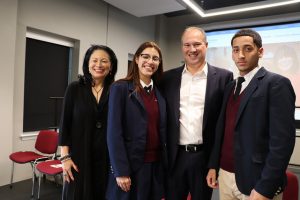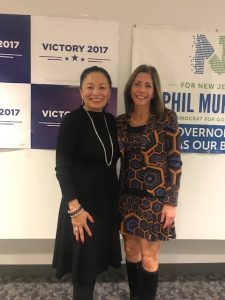 Rutgers-Camden Mission 
Rutgers–Camden's mission to build leadership capacity in Camden City and the region inevitably led to the establishment of the Center in 1990.  Since then the Center's focus on, community leadership has been the flagship of the CLC research and service programs and has helped develop many of the city's leading professionals in the public, private, and non-profit sectors. 

The CLC offers a variety of customized leadership and professional development programs designed to help executives, managers, and school administrators become more effective leaders.  These programs emphasize increased knowledge and competency in areas that are essential to working in urban environments. 
Through our Executive Management Programs, the CLC customizes domestic and International Professional Development Institutes for a variety of public and private organizations in the U.S and abroad.
The Rutgers/LEAP Parent Institute for Adult Learning is a comprehensive program geared to parents to help them reach their goals and set them in a route to a college degree.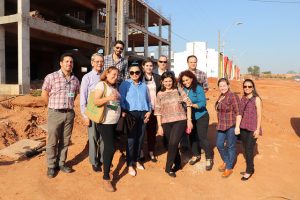 The Rutgers/LEAP Academy Teacher Fellowship Program is for college seniors or recent graduates interested in entering the teaching field. The program is designed to prepare talented professionals with academic backgrounds in STEM, Spanish, and English, who are interested in teaching in an urban environment with one of the best performing schools – LEAP Academy.
The CLC School Leaders Academy offers principals and assistant principals in New Jersey the chance to engage in an intensive professional development program that will target their growth as school leaders and help them face the challenges of leading urban schools.

This two-year effort addresses mathematics instruction for the upper primary grades (3-5) and middle school grades (6-8) in Camden City.  36 teachers will be invited to participate and will receive a 10-day 70-hour summer institute, and follow-up professional development during the school year. 
The John J. Heldrich Institute for Leadership Development trains New Brunswick leaders to work collaboratively in establishing partnerships and stronger communities and neighborhoods.